When It Comes To
RELIABILITY,
We Are The One You Need!
Full Service Contractor Proudly Serving Wyoming Since 2003
I called Atlantic Electric for numerous household electrical issues. They came by to survey the situation and see what type of equipment was needed to complete the jobs. On the day of the service, The crew showed up early and immediately went to work, completing the jobs quickly and efficiently. The work was incredibly innovative and clean, with wires tucked and hidden and our needs cared for in a way we we didn't anticipate. Everyone was friendly and professional. We honestly couldn't have asked for a better experience! They get any electrical jobs that may come up and we refer them to everyone in need of a high quality electrician.
Very honest, hardworking! No fluff - tells you how it is. Love that! Don't have to worry about being taken advantage of. They're very meticulous in their work and expect high quality from their employees too! Highly recommend.
Always excellent service and reasonable pricing--work professional and done in a timely manner

Quality work through dedication

In today's DIY era, it can be tempting to try and save a few dollars by attempting electrical projects yourself or with the help of the local handyman. Unless you are simply plugging in a surge protector to valuable electronics, or swapping a light bulb, opting for a licensed, professional electrician is in your best interest.
Our electricians at Atlantic Electric are all extensively trained with years of experience in commercial electrical needs. Servicing Wyoming and the greater Rocky Mountain Region, we're a full-service company and can handle any business-related electrical project you have – so if you don't see your project on this list, contact us.
Our professional electrical services are a perfect fit for all of your Commercial electrical needs. From new construction, to maintenance of existing systems, our trained, professional staff will address all of your needs promptly and professionally. We have the experience and products you need for all of your electrical, voice, data, and specialty electrical systems.

Quality and professionalism are the cornerstones of Atlantic Electric. We have worked hard to build a reputation based on our dedication to those principles.
Our electricians have the background and expertise to complete any electrical job or home project in a timely, cost-effective manner. Whether small or large, residential or commercial, we've got you covered.

Our expert technicians are licensed, bonded and insured so you can be confident in all work performed. Our employees are also background checked and drug tested to ensure every customer complete peace of mind. We promise a safe and secure experience with the most vetted and qualified staff in the field.

The electricity in our home and business is something that we often take for granted. But what happens when the power goes out? When the unexpected happens, Atlantic Electric is always available whenever there's a residential or business electrical emergency. If you experience a power outage, electrical fire, short circuit, or broken light fixture, call our emergency hotline and we'll send out a professional technician.

We want to make sure you aren't facing any at all. With our straightforward, upfront pricing we'll let you know exactly how much the service will cost before we begin. There are no hidden fees, no additional labor costs, and no surprise charges. We examine what will need to be done before we begin and let you know in advance so you can decide how you want to proceed.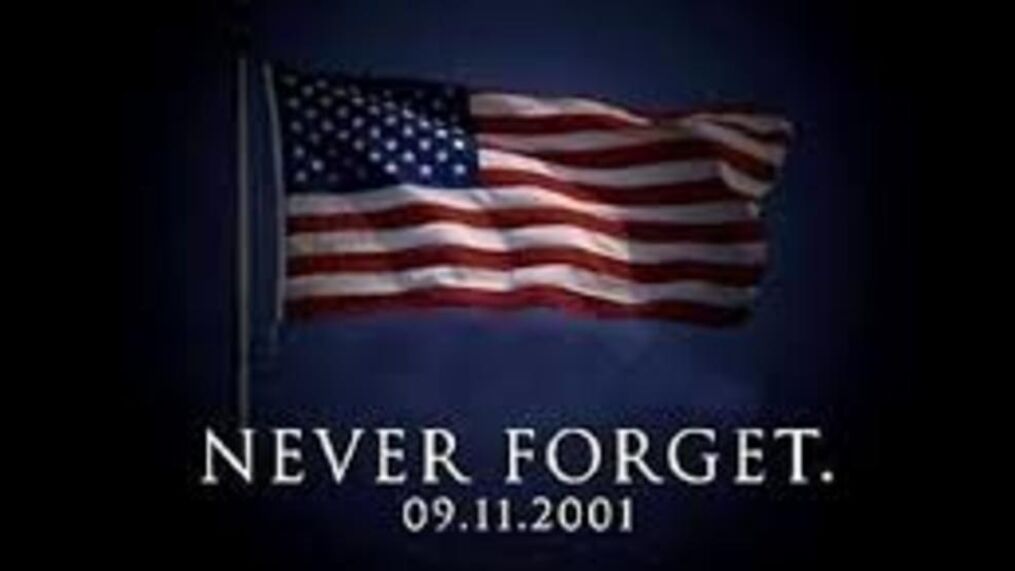 Thank You For Your Votes!