WHEN YOU NEED AN ELECTRICIAN, DON'T TAKE CHANCES, CALL WYOMING'S ELECTRICIAN OF CHOICE. WE HAVE BEEN HELPING KEEP WYOMING WIRED AND SAFE SINCE 2003, SO OUR EXPERIENCE SPEAKS FOR ITSELF.
Our electricians are professional and are here to help you with all your electrical needs. Thinking about adding additional lighting to your living room? Need help with replacing an outlet? Need your service upgraded? Atlantic Electric can help. Give us a call today for a free quote. We offer a full array of residential, commercial, and industrial electrical services. Review the links below for more information.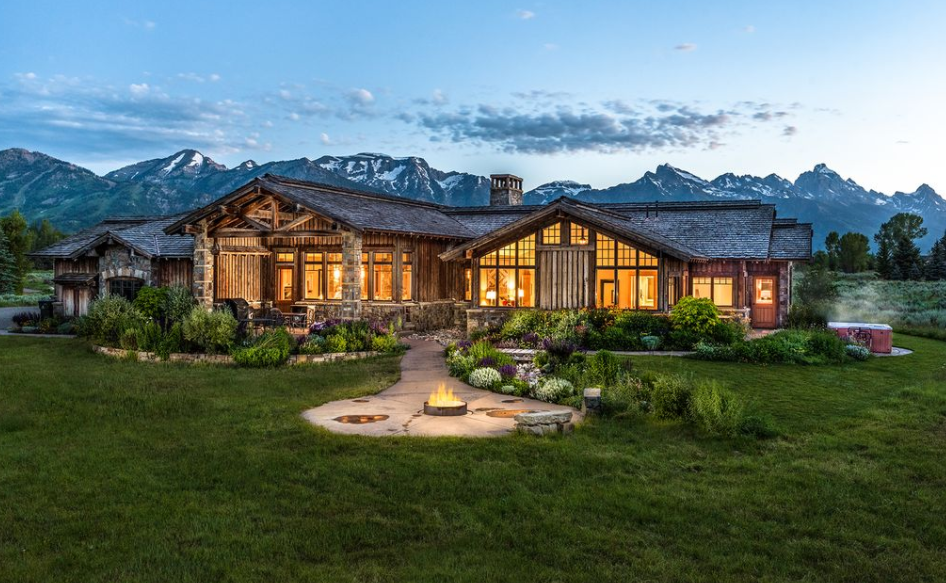 When it comes to wiring your home, hiring an electrician is a must. Whether it's installing a ceiling fan in a bedroom, or adding recessed lighting to a kitchen, Atlantic Electric can help you get it done.
5 Things to Look for in a Residential Electrician
References: Like any business, a reputation for quality work gets around. Ask
for references so you can talk to satisfied customers before you make your decision. This will give you a better idea of their work ethic and how previous clients judged their professionalism and quality of work.
Experience: You don't want an electrician who is learning on the job. An
experienced electrician can identify your issue and fix it quickly and safely. Don't be afraid to ask how much experience the electrician has so you can determine if they are qualified to do the job right.
Fully Insured: It is extremely important the electrician you hire is Fully Licensed and Insured. Even the best contractors make mistakes from time to time and you certainly don't want to be held liable for anything that goes wrong in your home.
Provides Estimates: Getting a written estimate or scope of work before the job actually begins is always a good idea. This is an agreement that is in black and white so there is no question as to what the electrician is expected to complete and how much it will cost you.
Arranges Permits: For some electrical jobs, certain permits and inspections may be required. Before you hire an electrician, make sure they will handle getting the proper permits and will be responsible for any necessary inspections. This will prevent you from facing a lot of red tape and unnecessary hassles.
When you are looking to hire an electrician for your business, you should look for the same qualities you would when hiring an electrician for your home. See our list of top 5 things to look for when hiring an electrician. Keep in mind, there are several benefits to hiring a commercial electrician for your business.
Minimizing downtime:  As a business owner, you know, all too well, time is money. A commercial electrician should take into account your business hours and be able to work around your schedule so disruptions are minimized and the job is completed in a timely fashion.
Qualified for Commercial Work: Making sure an electrician is qualified for the job is crucial in assuring the safety of your business and your employees. Hiring a qualified commercial electrician with a good reputation will give you peace of mind knowing your business is wired safely. A commercial electrician should have experience working with power distribution, connecting HVAC and freezer equipment, setting up data centers and computer room power systems as well as installing and repairing lighting systems.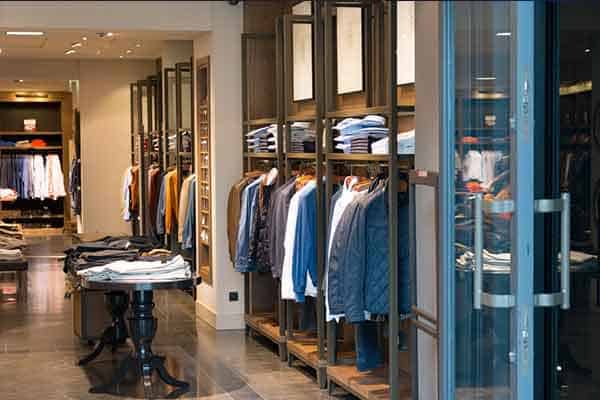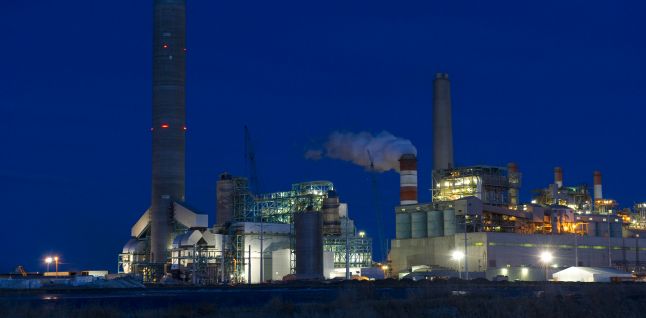 Our professional electrical services are a perfect fit for all of your Industrial electrical needs. From new construction, to maintenance of existing systems, our trained, professional staff will address all of your needs promptly and professionally. We have the experience and products you need for all of your electrical, voice, data, and specialty electrical systems.
One of our core beliefs is being a full service, one stop electrical contractor. This means that whether your job requires specialized equipment, training, or full service design built, we can do it. We have the tools and the knowledge to provide you, our customers, with the solutions you require.
We are very proud to provide our services to many local industrial businesses. From machine relocation electrical wiring, to complete factory service upgrades and power conversions – We can do it! We also specialize in lighting retrofits for your industrial business. Using our lighting design services, we can provide your business with better lighting, lower energy costs and Focus on Energy Rebates if your business is eligible. We handle all of the paperwork and coordination so you can concentrate on running your business.